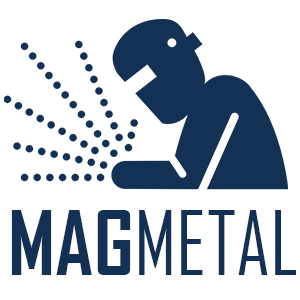 We are young, fast developing company which main area of activity is welding services. In order to meet your expectations we provide also assembly and consulting services in range of materials and technological solutions.
One of our top priorities is full customer satisfaction from our services.
Experience which we gained helps us to adapt to customer needs and the productions methods which we use let us decrease costs what makes us highly competitive among other profile-related companies.
To satisfy our customers we put particular emphasis on quality as well as timely deliveries.
In order to fulfill customer's requirements, we carry out with the same involvement both: big and small, single projects.